SELECT MOUTH TYPE
Built-in Tongue
An extra tongue in the oral cavity.
Real Oral Sex (ROS)
The sex dolls with Real Oral Sex are becoming increasingly popular because of their realistic appearance. It has an ultra-realistic oral cavity, flexible tongue and jaw and real oral sex channel than the regular one with tongue.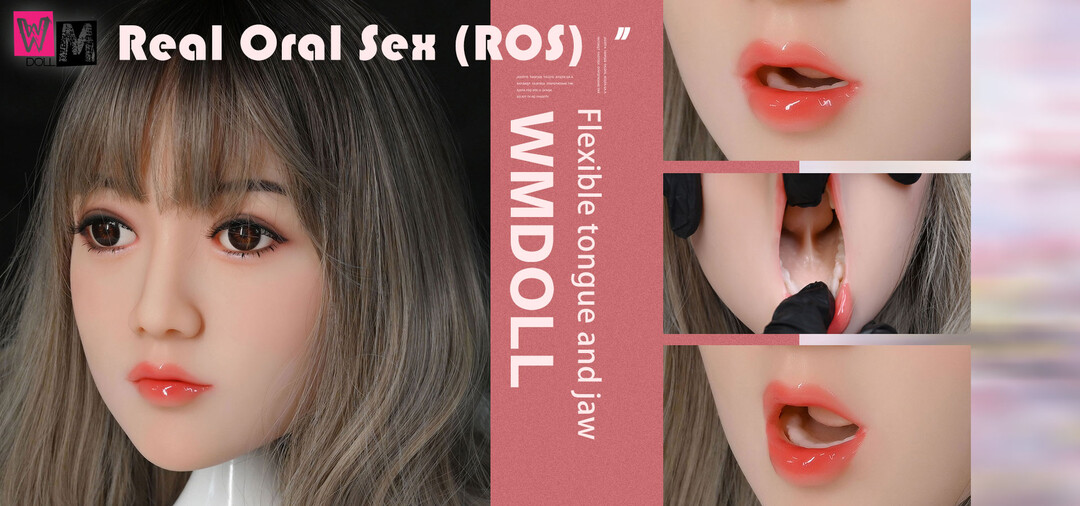 ROS Head Oral Sex New Function: 4 language Moaning+Oral Clamp Sucking
Irontech ROS head (Only available on S1, S17, S18, S20, S26, S29, S37, S40)
SELECT SKELETON TYPE
Fixed
Body joints are fixed and cannot be bent
Shrug
The joints of the body's shoulders are able to shrug their shoulders
EVO Skeleton/Double Knee Joint Skeleton
EVO skeleton is a better skeleton after the upgrade, including shrugging shoulders and double knee joint skeleton.
Ultra Soft Skeleton
Ultra soft skeleton is a very soft skeleton. The joints cannot be fixed. It is like the sex doll is paralyzed.
SELECT BREAST OPTIONS
Solid Breast
Experience indentation while squeezing
Resilient but a bit solid
Feel like 90% close to a real breast
Hollow Breast
Only TPE material between fingers while squeezing
Will not flatten when laying on top
Feel like 95% close to a real breast
Gel Breast
The main material for breast augmentation
Very soft and elastic
Feel like 99% close to a real breast

SELECT FINGERS
Articulated Fingers
Articulated Fingers are more realistic like human fingers than normal fingers. This can hold objects tightly and the joints are less likely to become loose with prolon