Thank you for choosing lilysuck.com!
We provide the following payment methods for your doll:
1.PayPal Payment

If you prefer to pay by PayPal and have a PayPal account, you can pay directly with the balance in your account.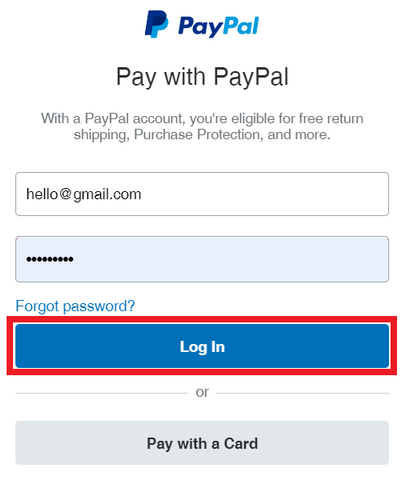 You can also use Pay with debit or credit cards via PayPal, which does not require a PayPal account.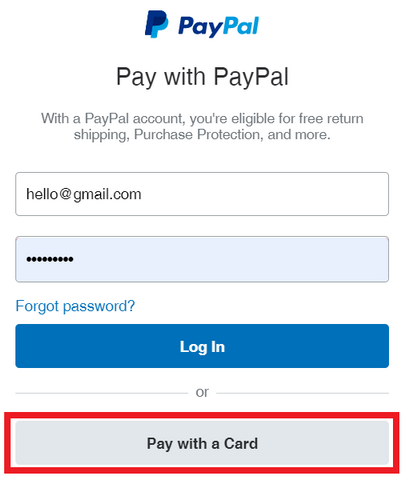 Pay later with PayPal! (US, UK, DE, FR & AU-only) we've partnered with PayPal to provide you with more flexible payment options at checkout. Pay in 4 is a feature that lets you split your purchase into 4 payments, with the down payment due at the time of transaction and 3 subsequent payments made every 2 weeks thereafter.
2.Credit Cards / Debit Card
Currently, we accept Visa, Master, Amex credit/debit cards via the Credit/Debit Card payment gateway.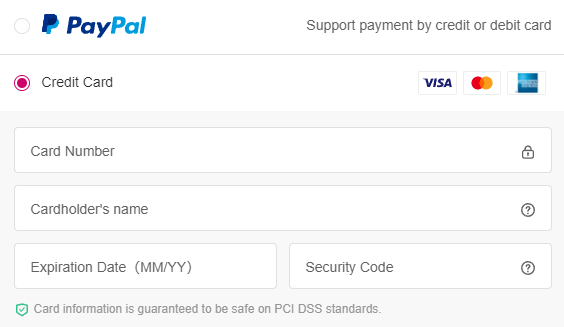 3.Cryptocurrency Payment
Checkout and pay by USDT

4.Bank Transfer
If you would like to pay via bank transfer, please contact us (info@lilysuck.com)before placing your order and we will provide all the details.
Resolving Payment Errors
Failed to pay with PayPal?
1: Based on experience, PayPal may have a transaction limit. Please check with PayPal.
2: According to PayPal's regulations, the shipping address and the billing address need to be in the same country, otherwise the payment will not be allowed.
If this is the case, please fill in the same shipping address as the billing address when placing your order and send an email to info@ telling us the correct shipping address. We will change it for you.
3: The error "User not complete authorization" occurs because PayPal does not allow the same credit or debit card to be associated with multiple accounts for security and fraud prevention reasons. If you encounter this error, you can try using a different payment method or contact PayPal customer support for assistance.

4: If the above method does not work, we strongly recommend using a credit card (Visa, MasterCard, JCB, American Express).


Failed to pay with my credit card?

1: Make sure all information is correct, including credit card number, expiration date, CVV code and billing address.

2: Make sure you have sufficient credit or account balance.

3: Check if your card authorization or default online transaction limit is too low.

4: Try refreshing the page, or logging out completely, and then logging back in.

5: Start over with a new order instead of trying to pay again for the same order.

6: If your payment is still being declined, you may need to contact your bank.

As a default practice of all credit card banks, as part of their security, they will block international transactions/payments. Unless the cardholder requests to be released from their security method.

7: Try using another card.

8: You can also use your credit or debit card as a "guest" to pay via PayPal, which is very secure and easy.

9: If the daily spending limit is insufficient, we recommend calling your bank directly to increase your daily spending limit.