Welcome to the Lilysuck!
Lilysuck is our own brand. We're also the official authorized vendor of realistic sex dolls & sex torso, such as WM dolls, Irontech dolls, SE dolls, Climax, etc.
We were created with the goal of giving customer access to quality sex dolls at the affordable price. Some manufacturers or vendors see the high profit in this market and offer cheap and inferior TPE raw materials. Many poor quality dolls that do not match the pictures and have cracks appear in the market, which seriously affects the customers' experience. For this reason, we have specially visited many factories to understand the material and production process of their sex dolls on the spot. Only then did I pick out a few sex doll brands sells on the website.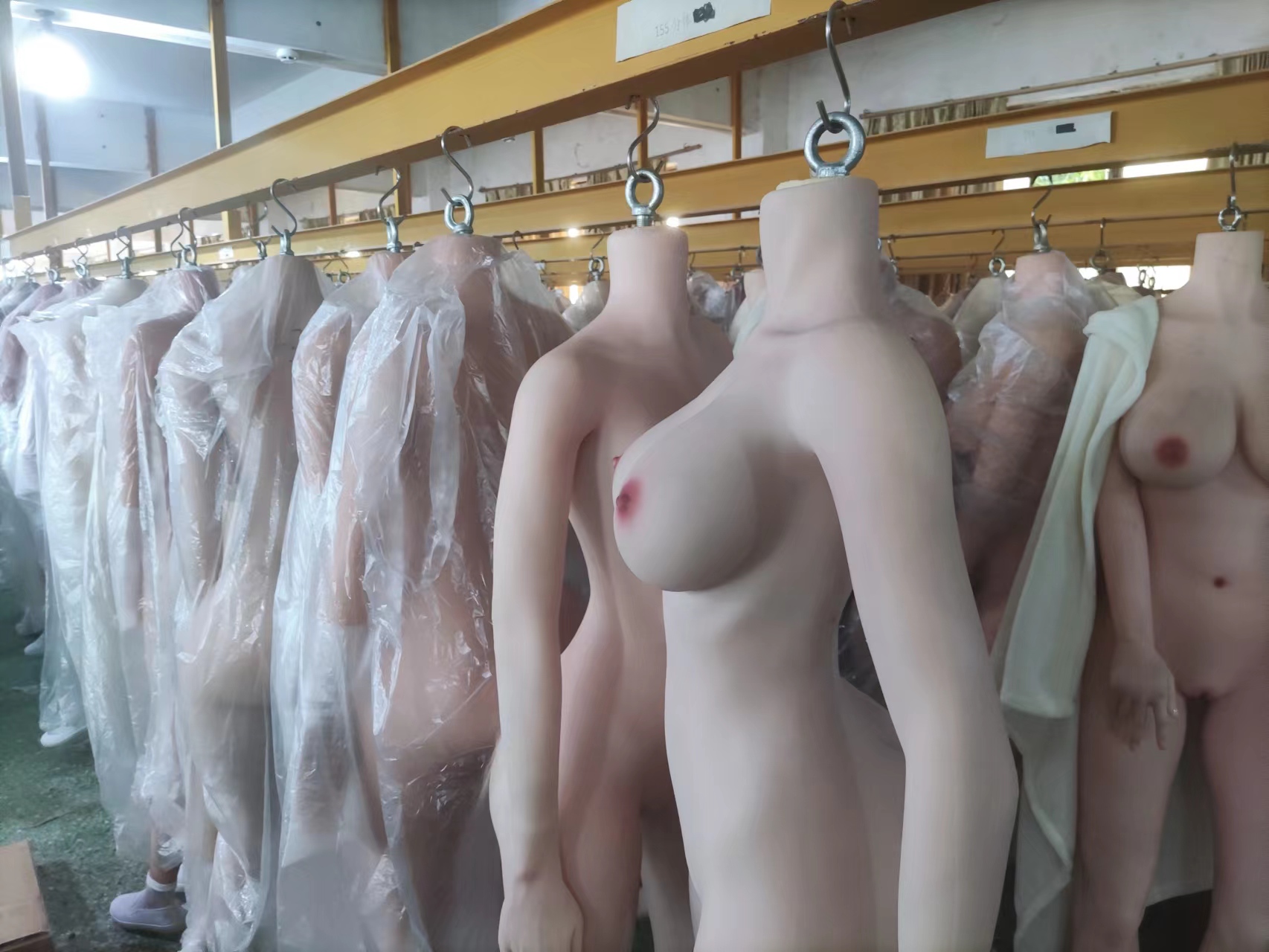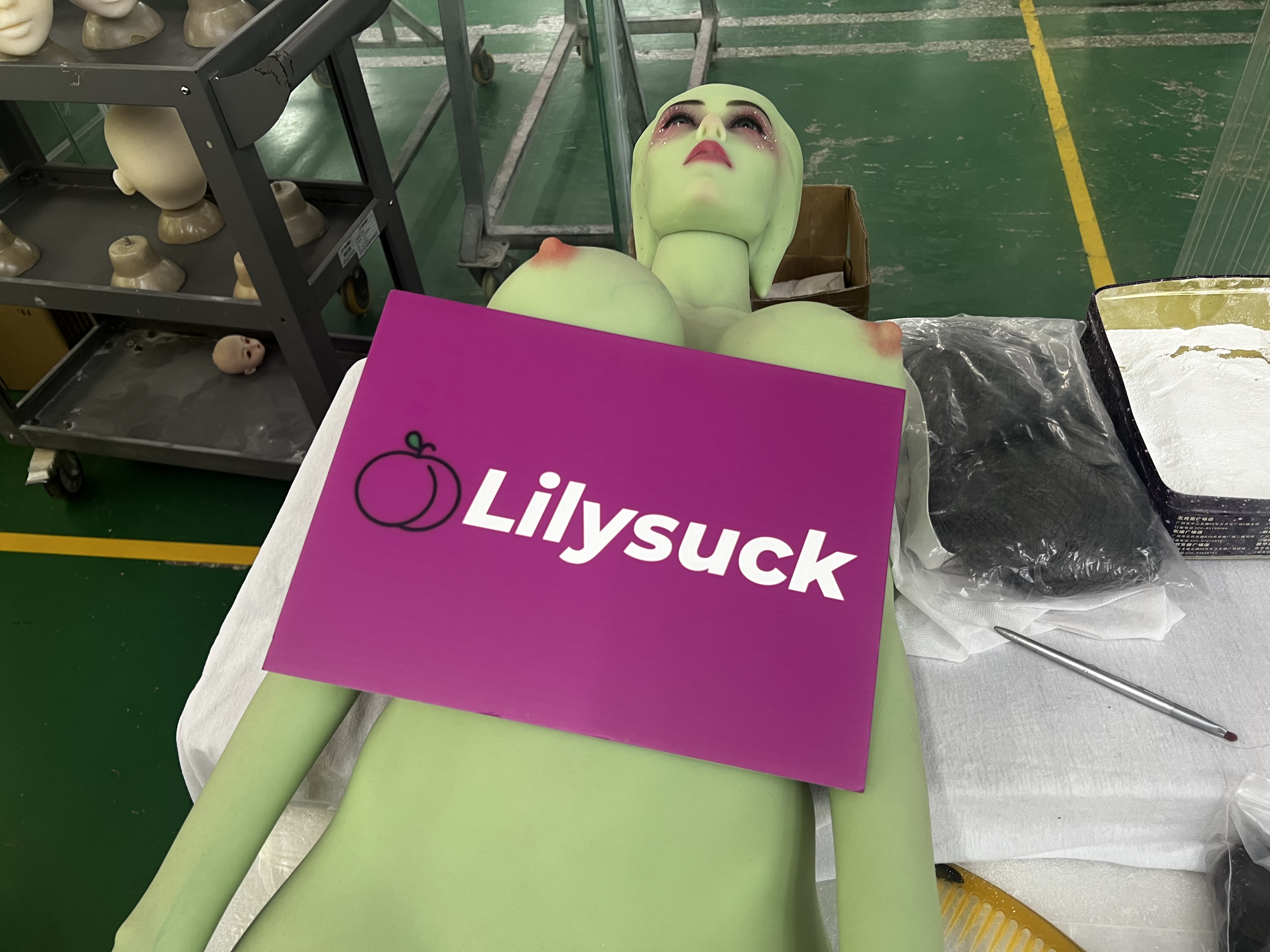 All brands of sex dolls you buy on lilysuck.com are 100% authentic. Authorisation certificates for some brands can be viewed here. You will also be able to see the security code on the package you receive to identify if the doll is authentic or not.
While researching the needs of my clients. I found that the current sex dolls in the sex doll market are pretty much the same. We are also actively creating more unique fantasy dolls to meet the needs of customers with different preferences and tastes in dolls.
Lilysuck is growing fast, we are committed to bring you more realistic sex dolls and better service to craft pleasurable sex to enrich wellbeing. If you have any questions, please do not hesitate to contact us.