Step 1: Find Your Favorite Doll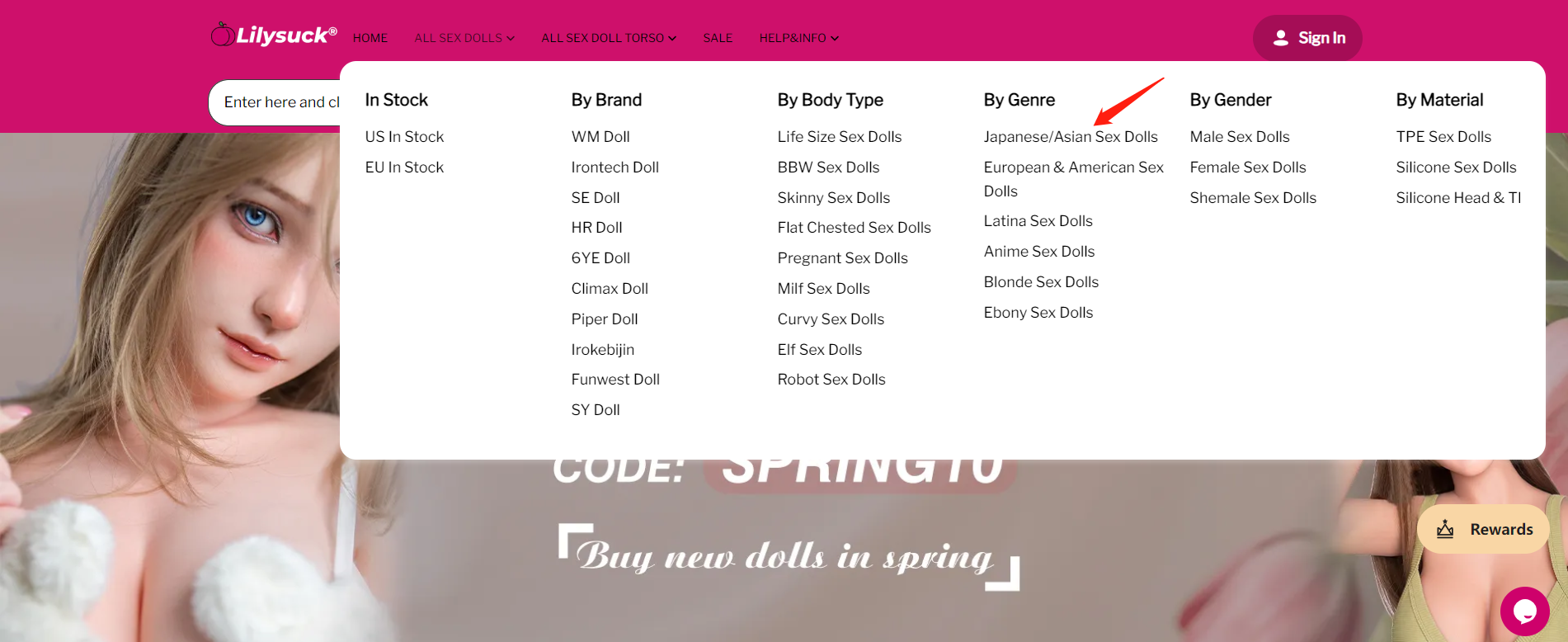 Step2: Custom Your Doll
After selecting the doll of your choice, select 'Same As Photo' or 'Customize'.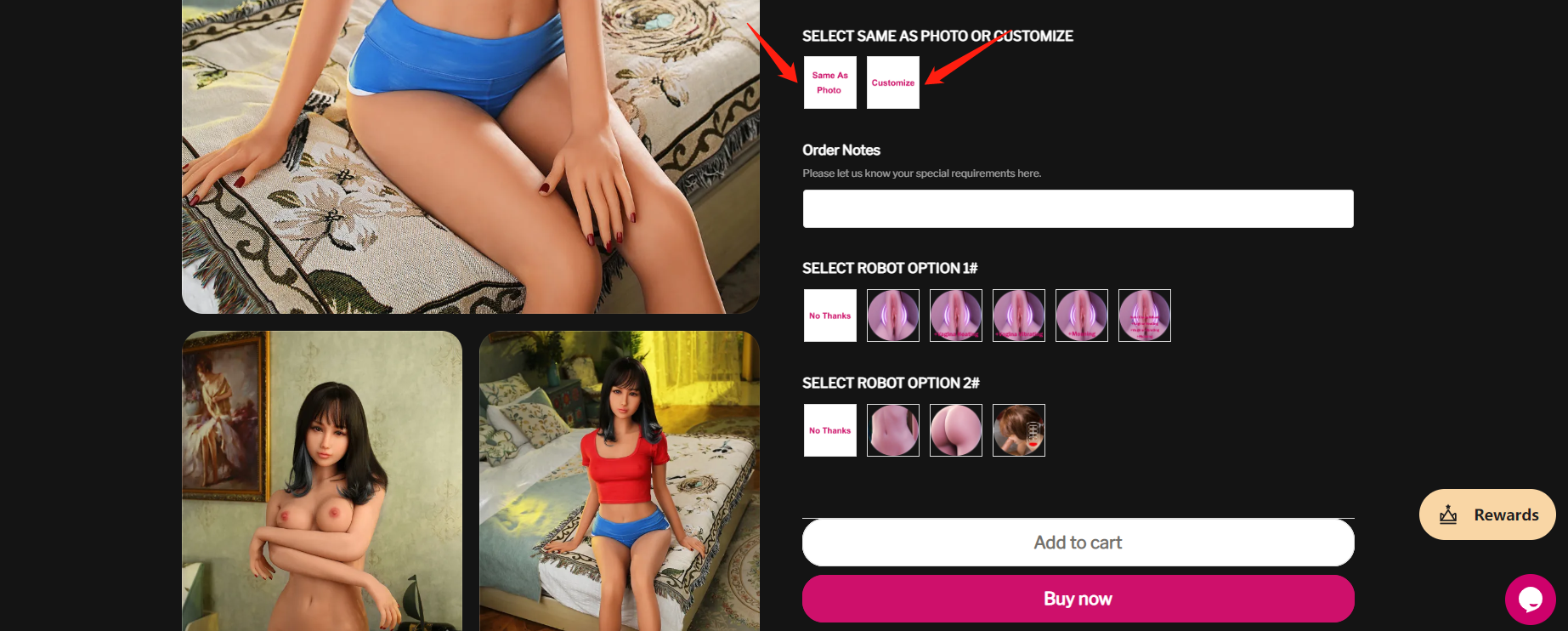 If customized, please check customize it with the options listed when you scroll down in the doll page and then click 'Add to cart'/ 'Buy Now' after selecting options.
Step3: Payment
Check that the list of options on the shopping cart is correct. Fill in all the necessary information to receive the package, including name, email, phone number and shipping address.
Step 4: Order Confirmation
You will receive a confirmation email, please review all the details of your selection. Please make sure the order details are correct.

Step 5: Production
Depending on the brand you choose, it takes 1-3 weeks to produce a sex doll, there may be exceptions. If you have special requirements, we can shorten the queue time and speed up the process for you.

Step 6: Doll is ready
We'll send you photos if you need them so you can confirm that everything you've chosen looks right.

Step 7: Keep an eye on your tracking number
We will send you a tracking number via email. Please contact the shipping company to find out a more accurate status of your package. If you'd like to learn more about our shipping policies, please check out our shipping guide.
Step 8: Delivery
Be careful when opening the box and be gentle with your doll. Enjoy your doll! Please give us a 5-star review, thank you!